LEAF GUARDS & CLEANING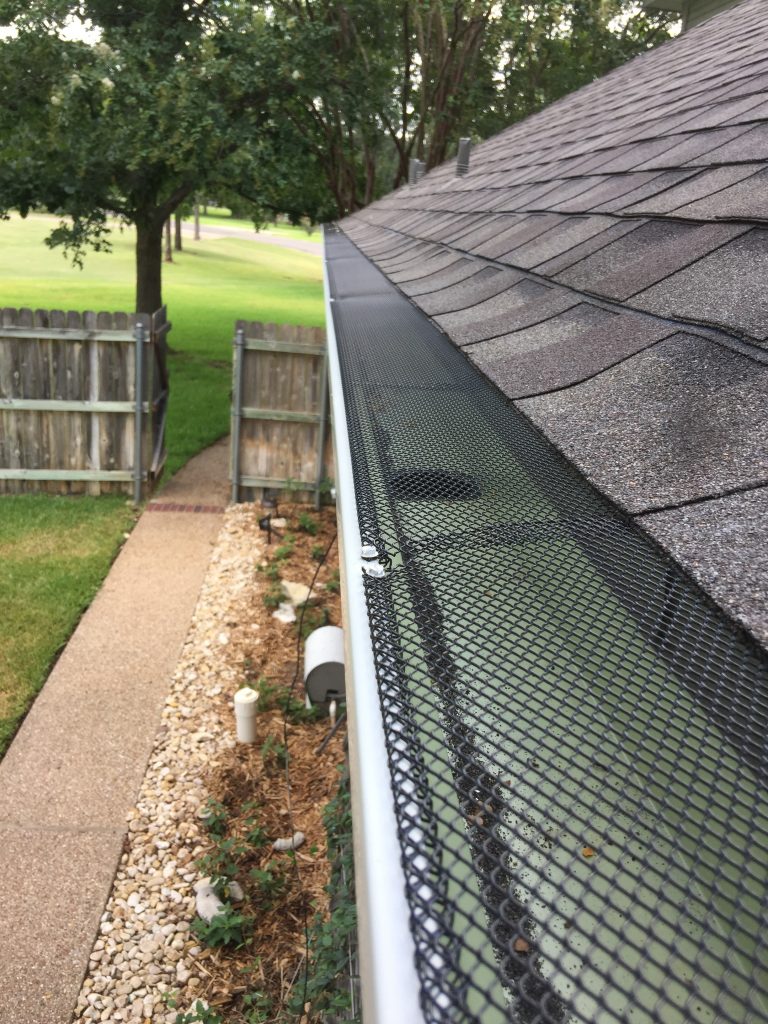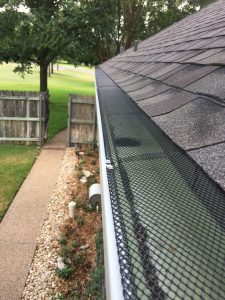 Aqua Werx has multiple types of leaf guards to best suite your needs.
Even the finest gutters are quickly rendered ineffective or useless when they fill with leaves and debris. Furthermore, a clogged gutter can potentially cause more damage to your home than no gutter at all. Our gutter guards and leaf guards will prevent your gutters from becoming clogged and useless. No more climbing ladders are getting up on your roof to clean your gutters of leaves and debris.
If you do have perfectly fine gutters that have become filled with debris, give us a call. We can clean out the junk and install new guards to your existing gutters to prevent the issue from happening again.
Aqua Werx offers a variety of different Leaf Guard Options.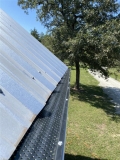 11 Photos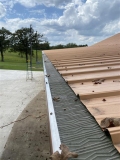 13 Photos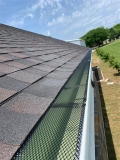 3 Photos