WE OFFER 5" AND 6" SEAMLESS GUTTERS IN WACO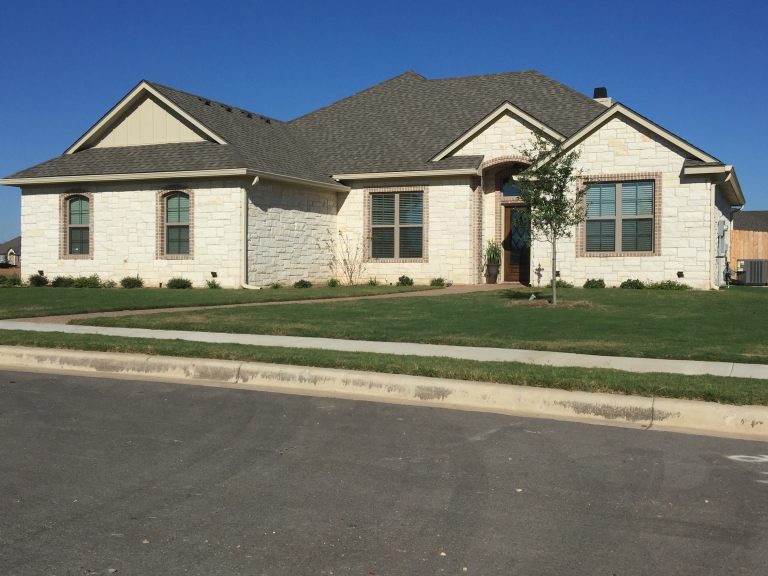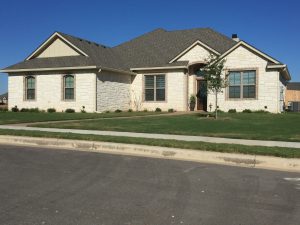 Gutters are an important yet often overlooked part of a well-maintained, functional home. Whether you are looking to replace your existing gutters or simply shop for new ones, one decision you will need to make while gutter shopping is to determine the size of gutters you want and need.
Picking the Right Gutter Size
When it comes to seamless gutters in residential areas, there is no one-size-fits-all solution. There are several factors that come into play while deciding the best-suited size and style of seamless gutters for your house. Some factors are the type and style of your house, the frequency and intensity of rainfall in your area, land grade, roof pitch, etc.
Custom Seamless Gutters by Aqua Werx in Waco
5" and 6" seamless gutters are arguably two of the most popular choices for homes in Waco, Texas.
Naturally, it isn't possible for an amateur to accurately assess all these elements and arrive at the right decision by themselves. Luckily for you, the experts at Aqua Werx are here to help! We use our experience and knowledge to provide on-site custom gutter solutions for your unique gutter needs. What's more? All our gutters are completely seamless, free of leaks, and available in a wide variety of color options!

Benefits of Investing in 5" and 6" Seamless Gutters by Aqua Werx
– Durability: Seamless gutters are becoming an increasingly popular choice for all the right reasons. These gutters have done away with the weakest point of traditional gutters—the seams—which has allowed them to be sturdier and significantly less prone to leaks.
– Custom-fit: The seamless gutters by Aqua Werx will be customized to fit the exact dimension of your roof line, which will make the entire installation process hassle-free and quick.
– Sophisticated Look: Since seamless gutters are customized, there are no gaps or fasteners diminishing their overall appearance. We also offer a wide variety of color options, which can be used to boost their aesthetic appeal.
Interested in Our Quality Gutters and Related Services? Get a FREE quote today!