How Aqua Werx delighted customers this Christmas with our Professional Christmas Light Installation Services
December 22, 2022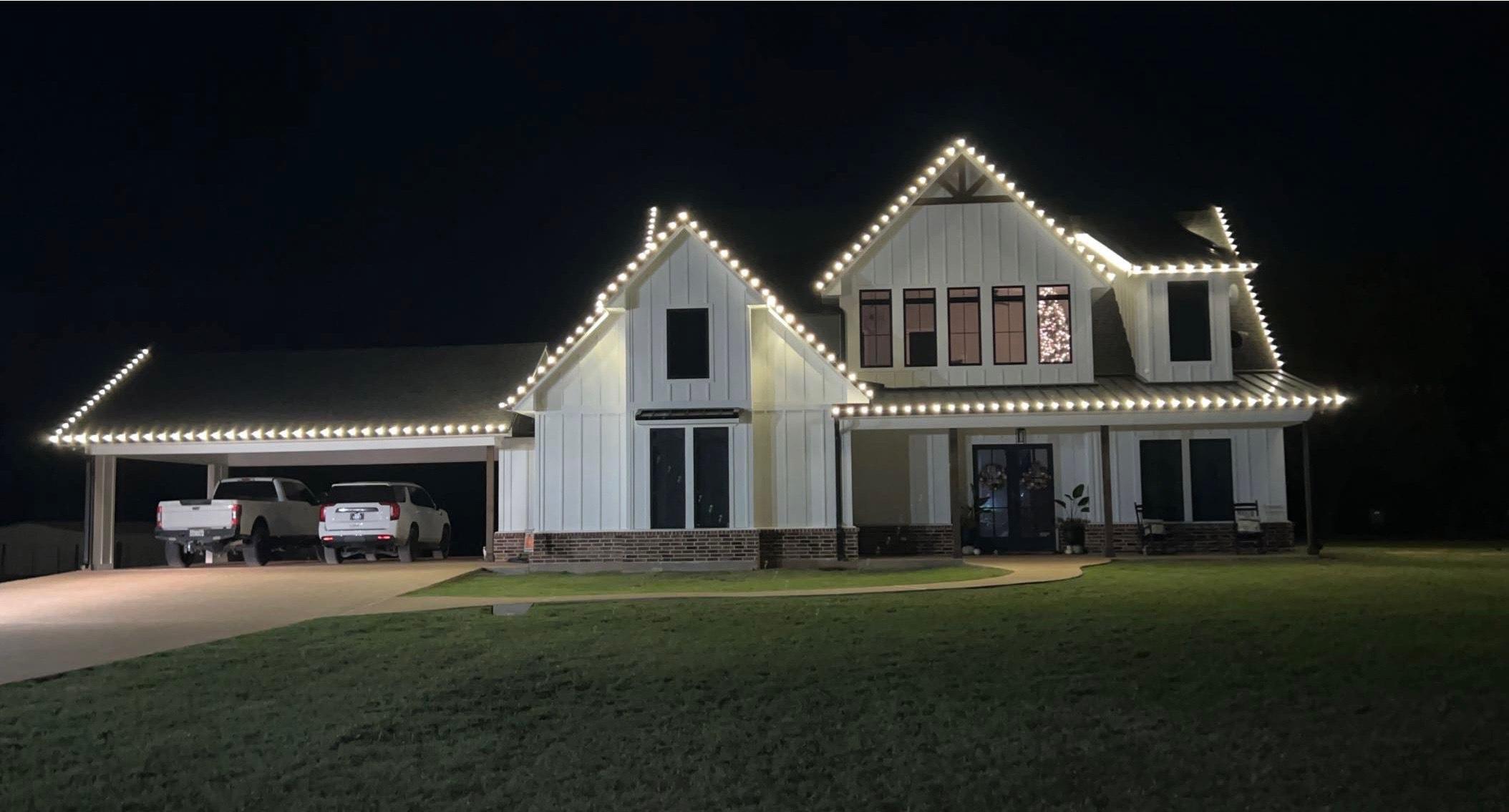 See how we made this holiday season even more merrier!
Custom Christmas Light Designs
When our team at Aqua Werx was hired for Christmas light installation, not only were our customers getting a satisfaction guarantee, but also a professional-grade product. We're proud to utilize only commercial-grade C9 lights and the very best in LED lighting and wiring. Aside from getting only the best in lights, we also provided custom light designs and installation.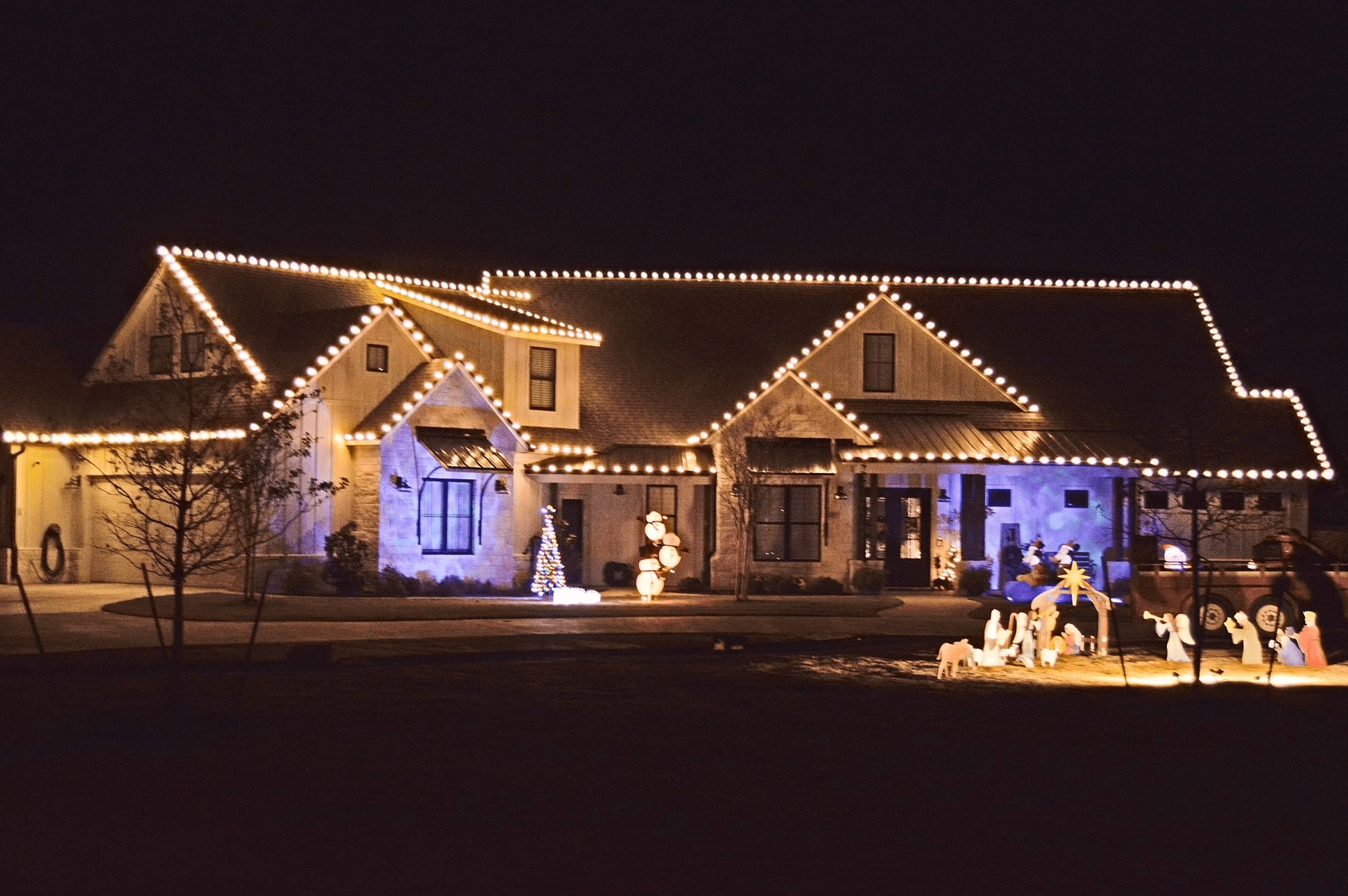 Down In the New Year
While Christmas lights are amazing and fun to look at when they are out on display, finding a place to store them year-round isn't as fun. Christmas lights can take up a lot of precious real estate in your home, but with professional installation services, we had all the lights taken down and collected after the new year. Our customers didn't have to spend time finding a place to store them away in the garage or attic – we can handle that stress!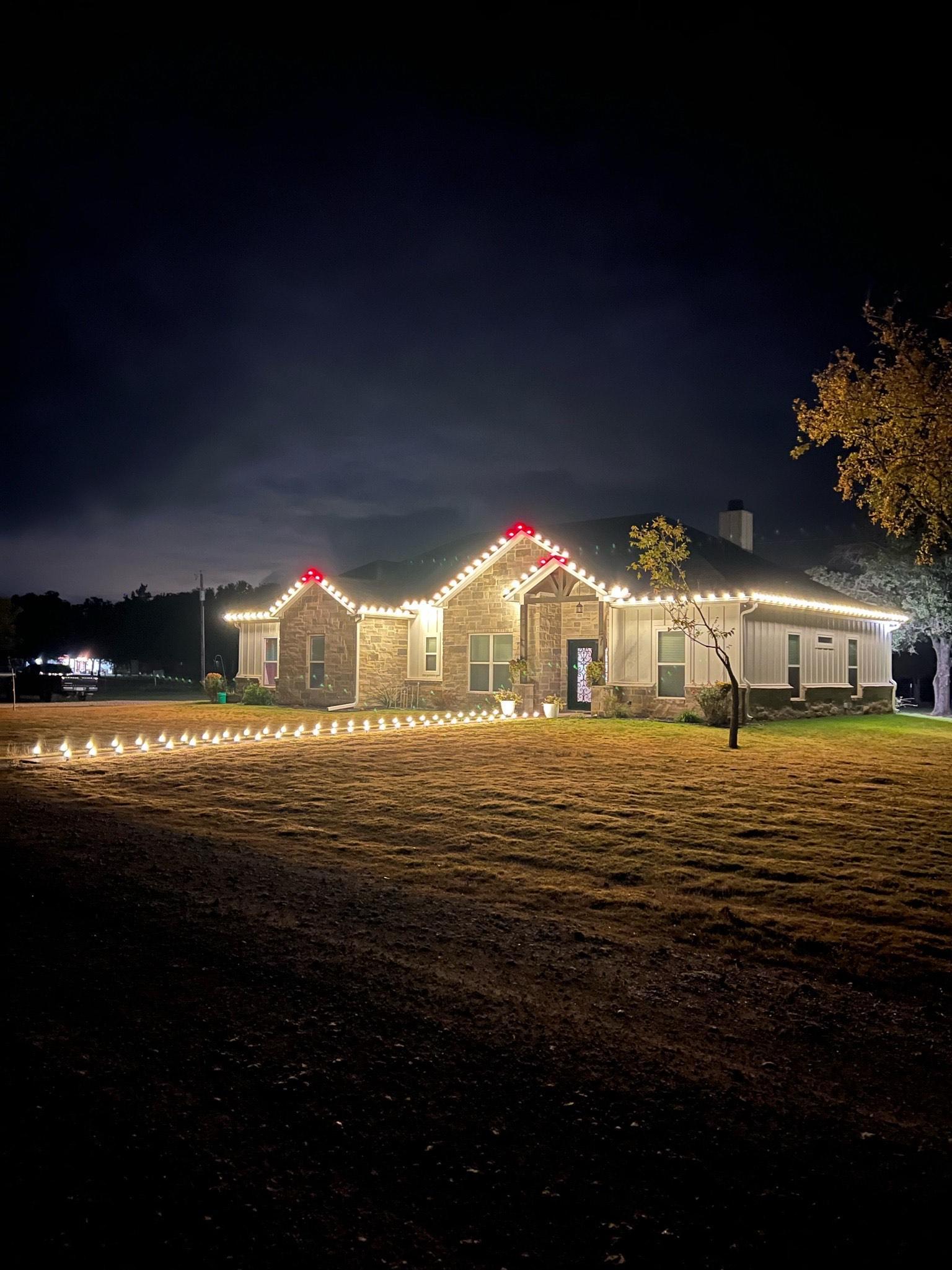 Time Saver
Let's face it, the holiday season, while amazing, also means there are lots of extra errands to run, people to see, and parties to attend. By hiring professionals like us to put up your Christmas lights and decorations, our customers used their time doing other more important things.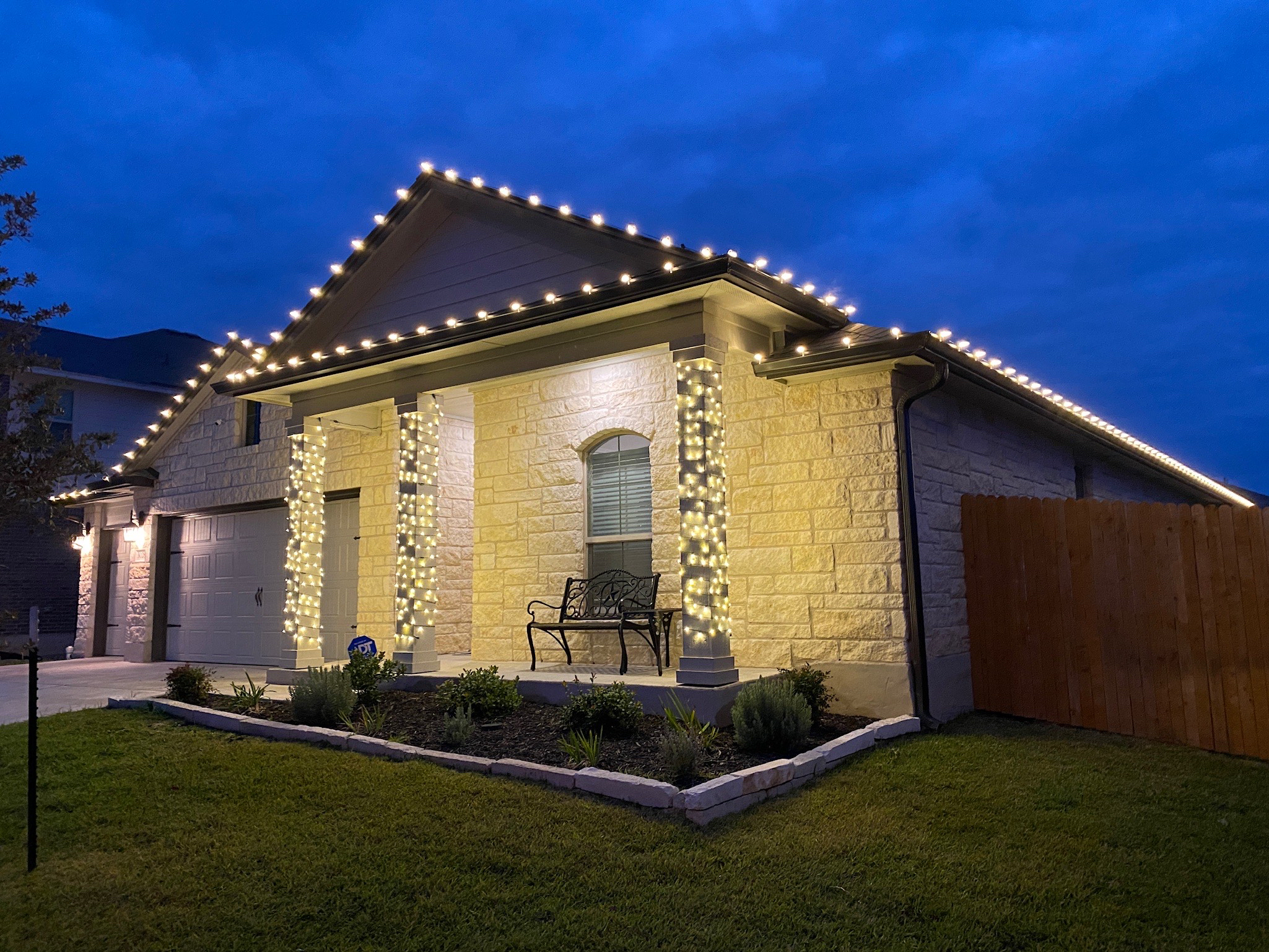 'Tis the Season for Accidents
While this may come as a surprise, did you know that the ER and hospitals see a spike in visits due to injuries and accidental falls from Christmas light installation? So don't spoil your holidays and make sure to call in a professional team the next time to complete the job safely and efficiently.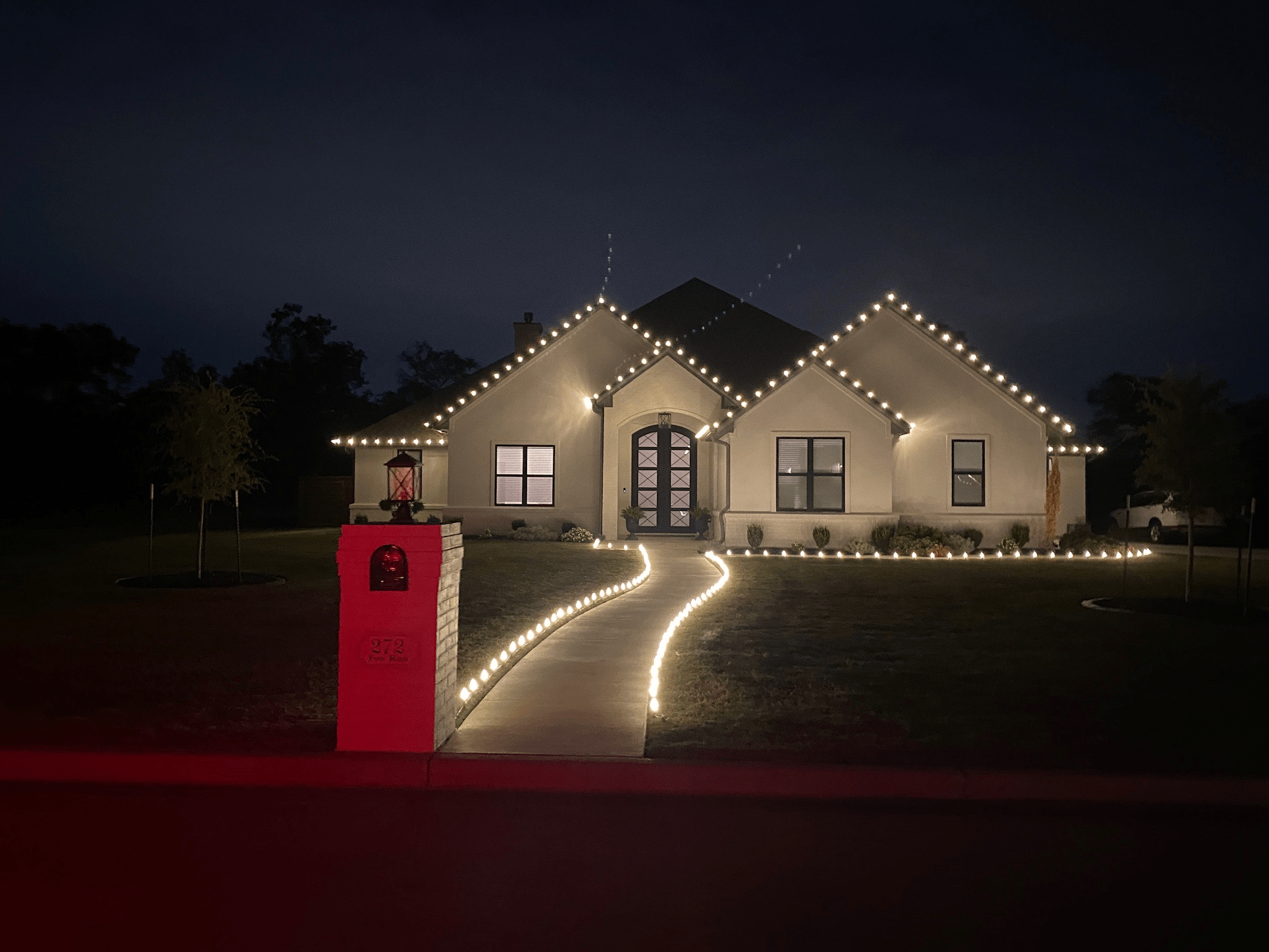 Say Goodbye to Annoying Maintenance
With professional Christmas light installation services, you can say goodbye to checking every light to see if it works, replacing strands that don't work, and all the other aggravations that come along with bringing out your lights at the start of the winter holiday season. Whatever you need to be done, a professional can handle all your maintenance, so you don't have stress.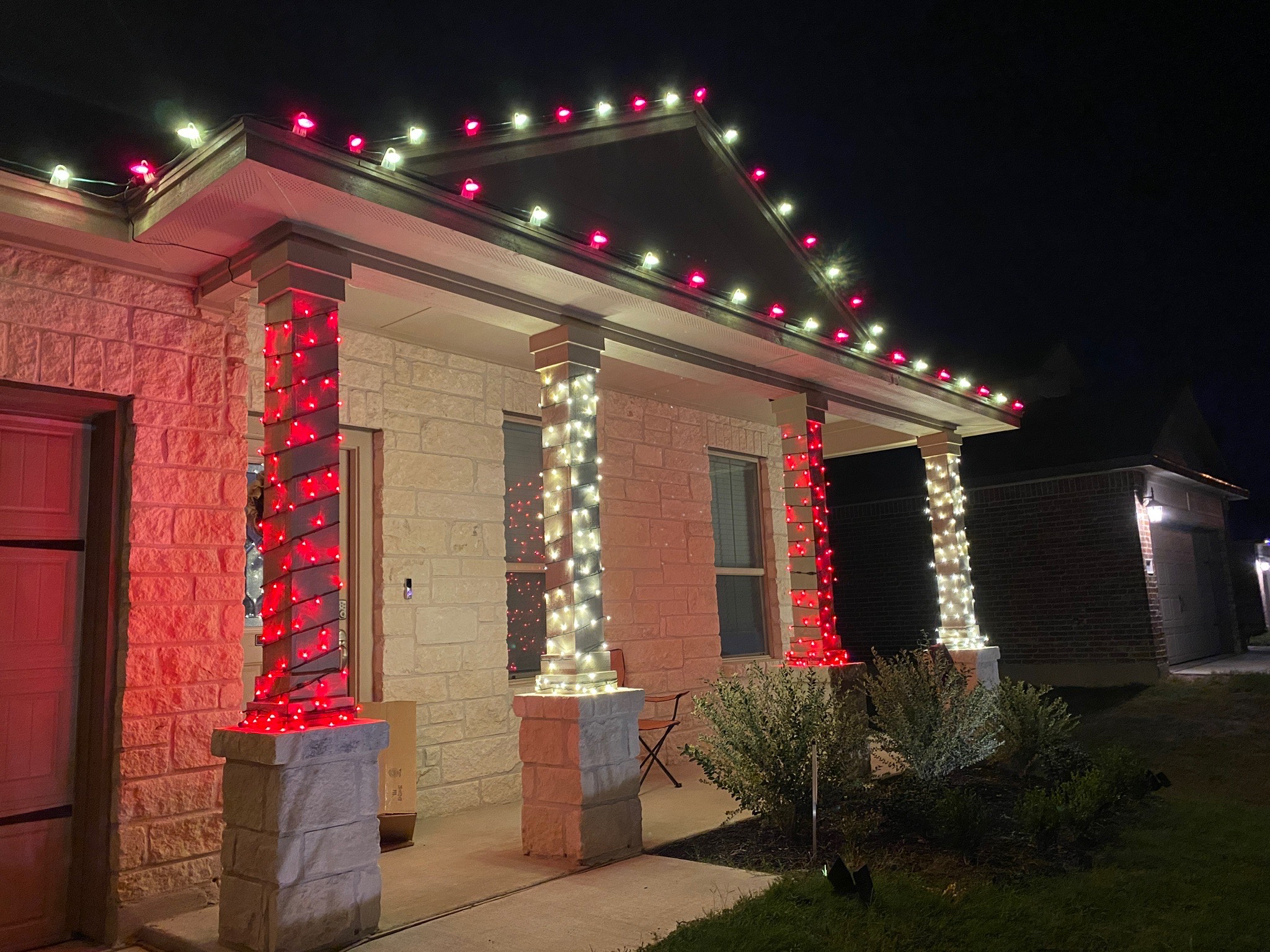 Check out the Merry Work we did in Waco this Christmas!