Rainwater Harvesting: The Smart Solution to Water Scarcity
September 26, 2022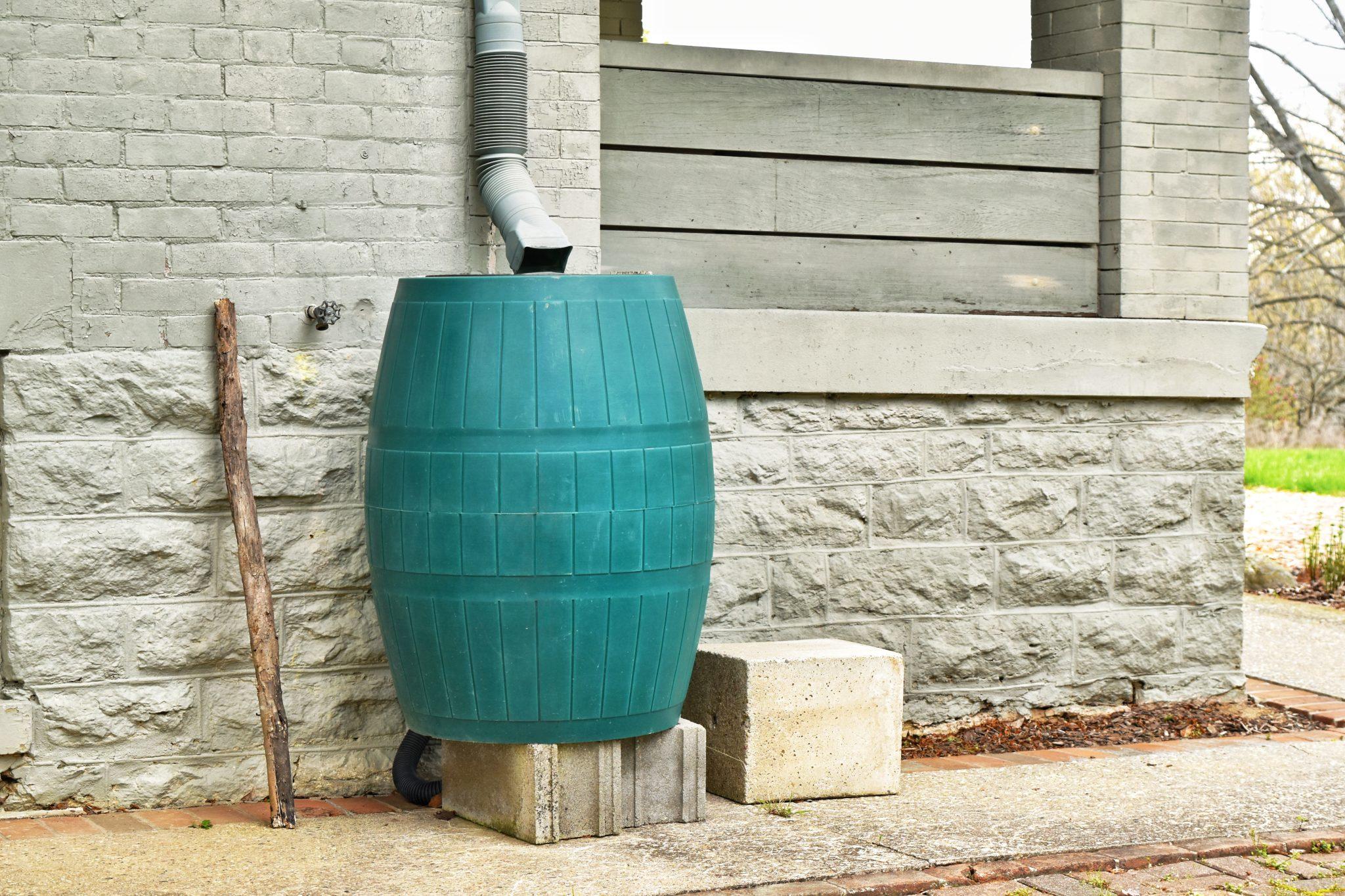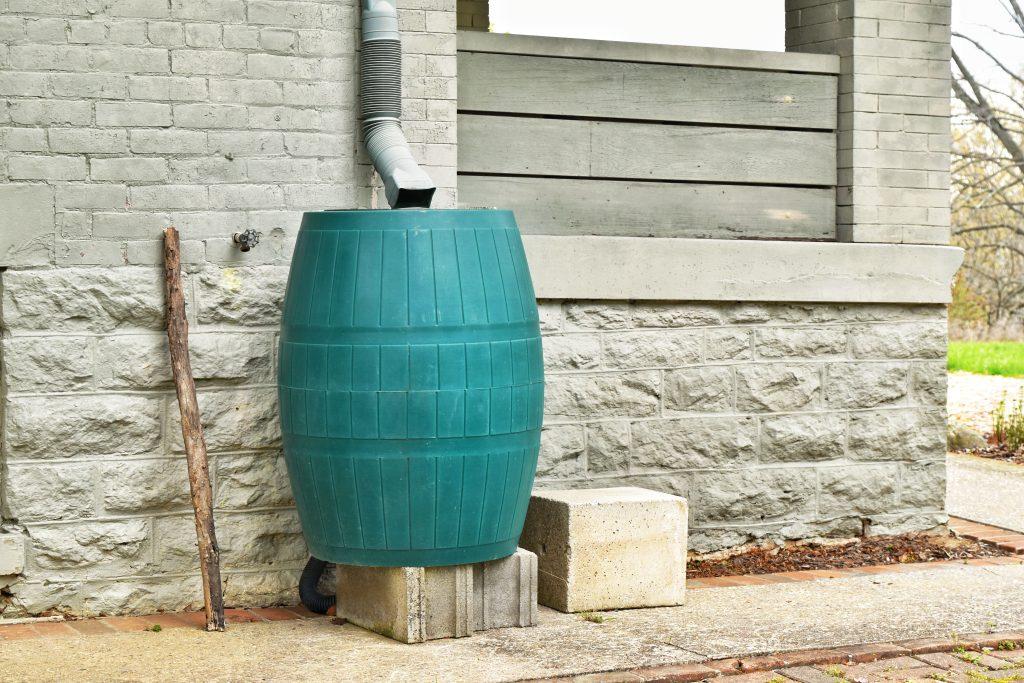 The problem of water shortage is on the rise. Thankfully, there are also a number of solutions that can be used to combat and curb its adverse effects. One such sustainable method of tackling water scarcity is rainwater harvesting. While the techniques of water collection may have evolved with time, the basic idea of collecting rainwater for later use has remained the same.
In this post, we take a quick look at the history of rainwater harvesting.
The History of Rainwater Harvesting
The ancient practice of rainwater harvesting dates back thousands of years and across cultures. Prehistoric civilizations used to collect and utilize rainwater to support the needs of humans, animals, and agriculture. These settlements developed systems to harvest, store and manage rainwater safely and efficiently. Over the years, these practices have stood the test of time and are still in use, albeit with modifications.
Why Collect Rainwater Today?
Several places across the United States have registered alarmingly low water levels recently. Consequently, some are worried about their water needs, and the scarcity of water in the future. In such a scenario, the practice of rainwater harvesting can be a welcome addition to any home or property. There is no time like the present to start harvesting, especially since rainwater requires time to be collected in useful amounts.
The Benefits of Rainwater Harvesting
Sustainable Choice: Out of all the possible solutions to growing water scarcity, rainwater harvesting is one of the only eco-friendly, sustainable options.
Cheaper Alternative: Rainwater harvesting is a relatively inexpensive and long-lasting solution to the problem of water shortage.
Benefits Stretch Beyond Your Home: A thorough analysis of home-level rainwater harvesting revealed that the practice resulted in even regional-level perks for stormwater management, water security, , and more.
Get Rainwater Harvesting Solutions!
Aqua Werx offers top-quality rainwater harvesting solutions at affordable prices. Enjoy a five-year warranty on workmanship. Request a FREE quote and more information today!