Christmas Lights by Aqua Werx is Waco's Top Professional Christmas Light Installer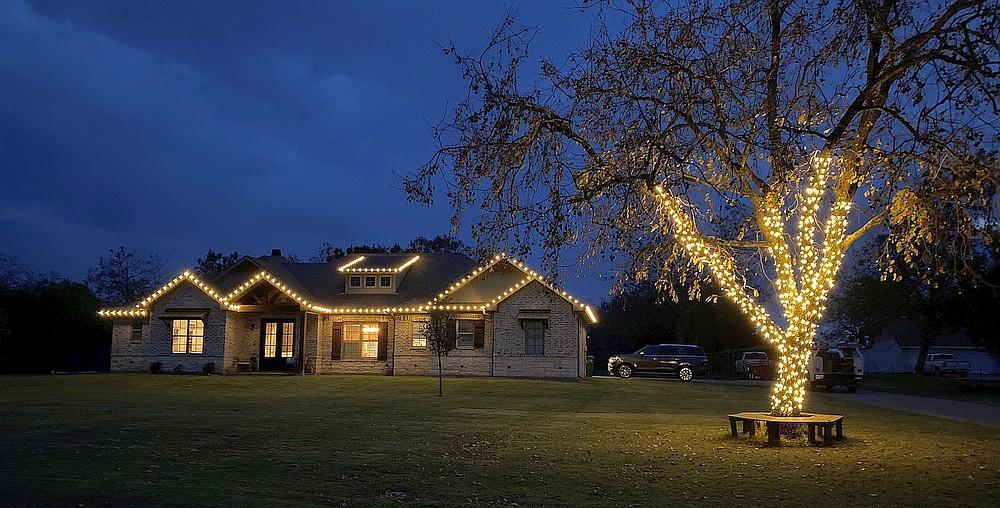 Satisfaction Guaranteed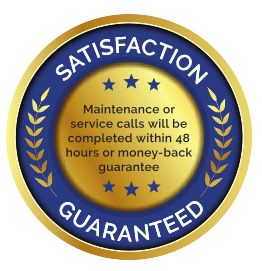 ---
Request Your Free Quote Today
This Christmas, why not sit back, relax, and leave Christmas light installation to the pros?
During the holiday season, Christmas Lights by Aqua Werx becomes Waco's top choice in professional Christmas light installation. We can handle everything, from design to installation to post-holiday teardown, while you enjoy the holidays in safety and comfort!
Why Choose Professional Waco Christmas Light Installers?
Honestly, climbing around on your roof is dangerous – and even more so in the winter when it's likely to be slippery. Every year, tens of thousands of Americans have a very not-merry Christmas due to slips and falls while hanging Christmas lights.
When you hire professional Christmas light installers, you can avoid the hassle and the danger. You get to stay inside in comfort, sipping your favorite hot drink, while the pros do all the hard work.
Plus, with Aqua Werx handling your Christmas lights, you get so much more!
Christmas Lights by Aqua Werx Brings the Best in Christmas Lights to Waco
What do you get when you hire Christmas Lights by Aqua Werx to hang your lights?
Professional-Grade Lighting Systems
We only use commercial grade C9 lights, along with top-grade wiring. Of course, we use LED varieties to protect the environment and reduce your electric bill. These lights are designed for years of use, and as long as they're stored safely, you'll be able to use them for many holidays to come!
Beautiful Designs
We love the Christmas season, and we love the opportunity to design amazing lightscapes for our customers. We offer a full range of colors, as well as lighting accessories such as, wreaths and yard ornaments. We can also incorporate other elements in your yard to include landscape wraps of trees and bushes or sidewalk and flower bed ground lighting. You can have the best Christmas lighting on the block when you hire Christmas Lights by Aqua Werx!
Ongoing Maintenance
Few things are worse than spending a whole weekend hanging your lights and then, a week later, something goes wrong, and you have to climb back up to fix it. With an Aqua Werx Christmas display, that's not your problem. If something breaks during the holiday season, maintenance and repairs are included in your installation costs. Not only are they included, but service calls will be addressed within 48 hours or money back guaranteed!
After-Holiday Light Removal
Everyone hates taking down Christmas lights after the holiday. That's why so many houses still have them for weeks, or even months, after the New Year. With Christmas Lights by Aqua Werx, removal is also standard! We'll schedule a service date to take the lights down and pack them up, so they'll be ready to use next year.
Christmas Lights by Aqua Werx can give you the best Christmas lighting arrangement you've ever seen. Take it easy this year – contact Aqua Werx and have us install your lights instead!