Guide to Gutter Cleaning
November 15, 2022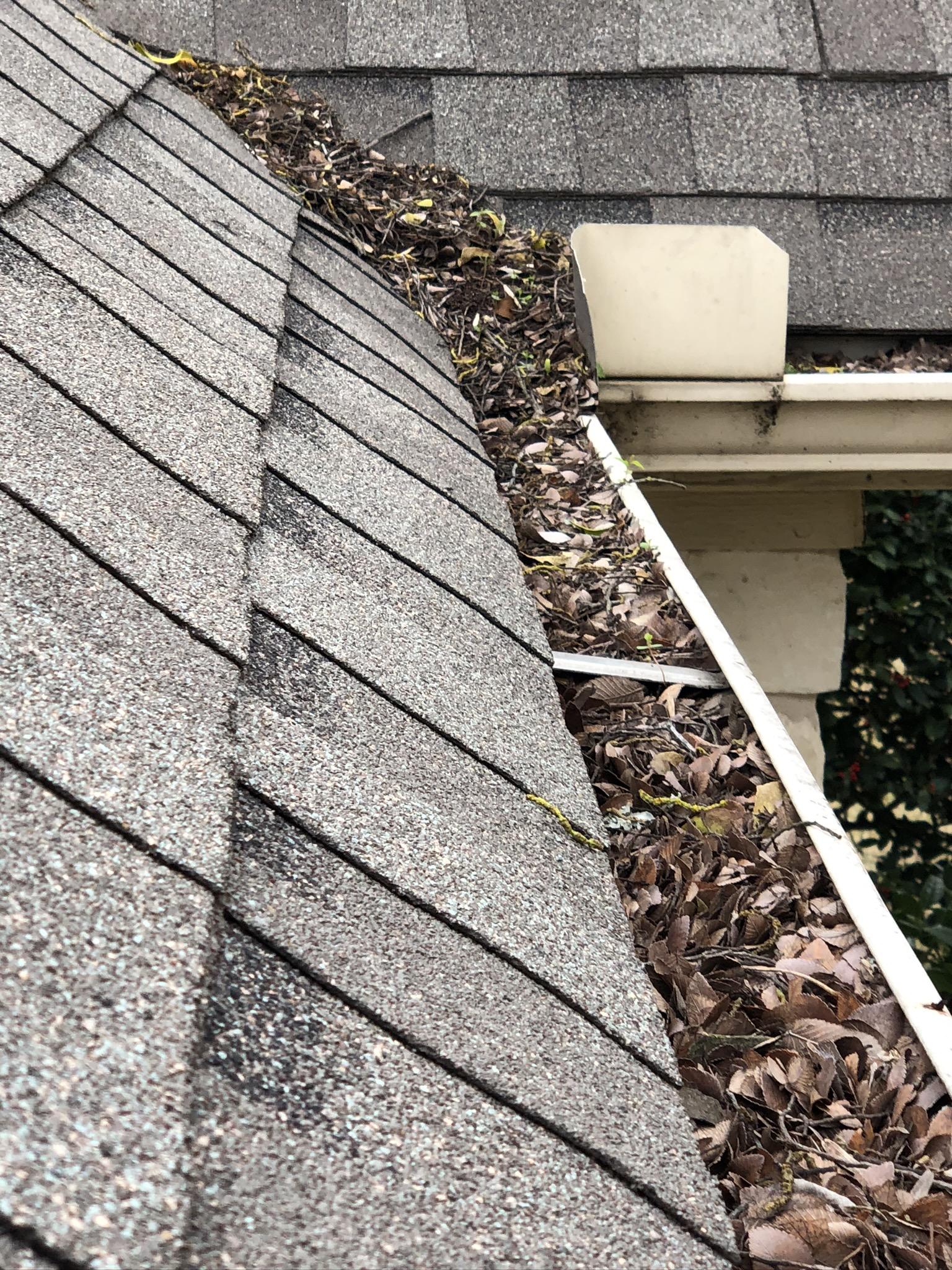 Facing problems like mold infestation and foundation damage even with regular house upkeep? The problem may be your gutters!
It is no secret that frequent maintenance and repair work is essential for the overall look and health of your house. However, simply investing in taking care of your home is not enough. You have to ensure that all sections are getting attention. When it comes to maintenance, we often overlook certain parts of the house. One such neglected area is the gutters. Having clean and functional gutters is important to prevent water seepage and other damage. Well-maintained gutters also give a neat look to your home and help minimize the chance of pest infestation.
Gutter, Guards, & Cleaning
Now that you know the importance of having clean gutters, how often should you clean them? As a rule of thumb, you should get your gutters cleaned at least six times annually. The frequency may vary depending on the amount of trees surrounding your home.
Other factors include:
When it comes to planning gutter cleaning, the location of your house is a major determining factor. Houses that are frequently exposed to extreme weather conditions or lots of trees are more likely to collect debris and dust, which can cause clogs. These events can even damage your gutters at times. Planning a regular gutter inspection and cleaning is thus necessary to ensure healthy gutters.
One factor that has a significant impact on how often you need gutter cleaning services is the presence of gutter guards. As the name suggests, gutter guards shield your gutters against dust and debris and help keep them clean. If your gutter guards are installed correctly, you should not need to clean your gutters out unless the tree foliage is smaller than the size of the mesh on your existing leaf guard. Aqua Werx offers a premium leaf guard option that is guaranteed to keep any debri from getting inside of the gutter. There are times that leaves and debri may sit on top of the gutter guard in heavily wooded areas. Unfortunately this cannot be avoided, but can be removed with a leaf blower or special long handled brush. Ask our professionals at Aqua Werx for more information.
Different seasons, depending on how they unfold in your area, can have an impact on your gutter system. Ideally, you should schedule gutter cleaning services at least once in summer, winter, and spring, and a minimum of three times in the Fall. The reason for this is due to the constant falling of leaves and branches around this time, the chances of them clogging your gutters increases. To avoid a blocked or malfunctioning gutter, you should get your gutters cleaned in early, mid, and late fall.
Find Quality Gutter Guards and Cleaning Services
Aqua Werx offers top gutters, guards, and cleaning services. Contact us for reliable, expert services at affordable rates. Request a FREE quote today!