Making the Most of Your RainGutters
November 30, 2022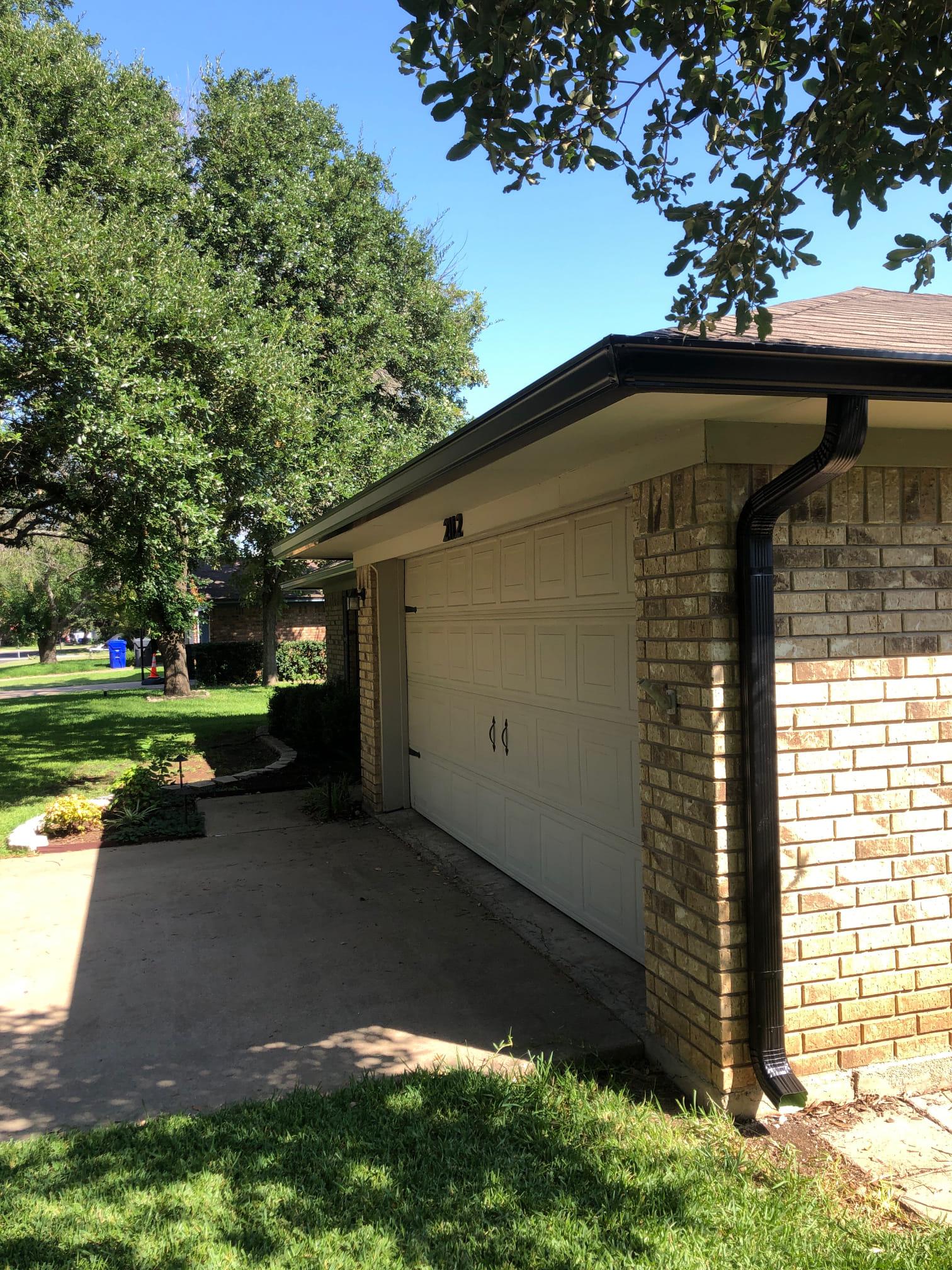 Be it a regular conversation about proper house maintenance or an online search, you will often find people talking about the importance of raingutters and the part they play in efficient water drainage. However, do you know that just installing gutters is not the end of all your water drainage issues? You also have to put in time and effort to maintain and clean them at regular intervals to enjoy efficient and uninterrupted water drainage.
Here Aqua Werx explains how to maximize your gutter performance.
Clean out Your RainGutters
This may seem like a basic suggestion but its benefits are far stretched. Regular cleaning of your raingutters prevents fallen leaves or debris from clogging them. Unclogged gutters will allow efficient water drainage, which is necessary to avoid damage to your home and foundation.
Accurate Fitting is Important
No matter how good a gutter is, if it is not well-installed, it will not do its work efficiently and can end up causing damage. You can easily check if your gutter is installed correctly by putting some water in it and monitoring the flow. If it does not move seamlessly within the downspouts, there may be a problem with the positioning. Call a professional to check and fix this issue.
Perform Gutter Repairs When Needed
An essential part of maintaining rain gutters is to inspect them frequently for cracks, chips, or holes, as these can be silent contributors to inefficiency. If you notice one, try to get them fixed as soon as possible. What seems like a regular crack to you may just be the tip of the iceberg. Thus, it is best to call in a professional and make repairs soon as you notice a problem.
Top RainGutters and Maintenance
Aqua Werx offers sturdy gutters and reliable gutter services near you. Get a five-year warranty on our workmanship. FREE quote!