Why Professional Gutter Installation is Worth It
November 3, 2022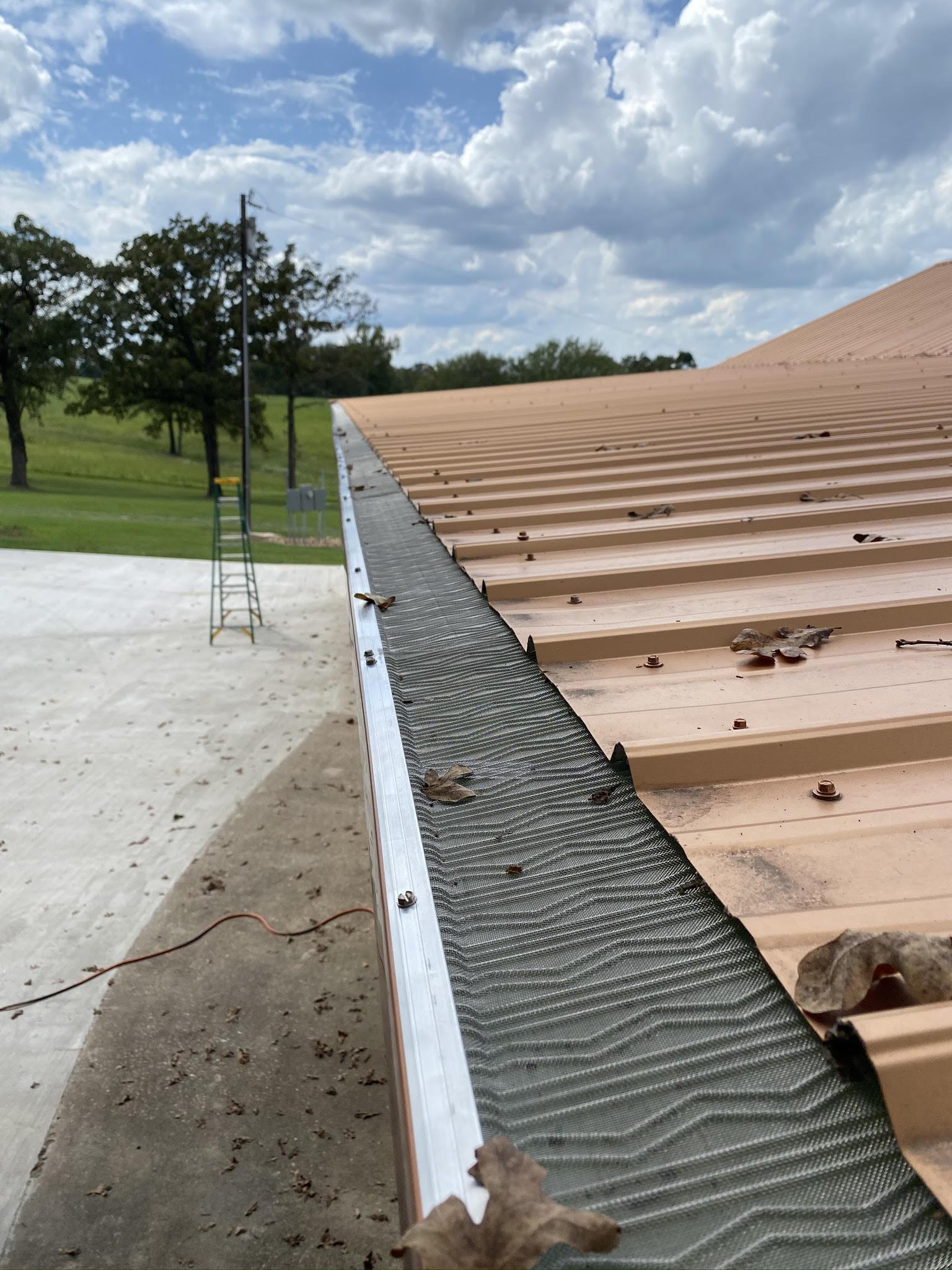 Picture yourself in the market looking for quality gutters for your house in Texas. You find your ideal gutters but are skeptical about the installation costs. To save some money, you decide to get an amateur or less experienced installer to do the job. Did you do the right thing? Experts say NO!
Ill-installed gutters will not only be significantly less efficient but will also have a shorter lifespan. Therefore, it is critical to call in a professional every time you get your gutters repaired or replaced. Aqua Werx lists the top benefits of professional gutter installation in this quick blog.
Proper gutter installation is a work of precision and expertise. A person who has been working in the field of gutter installation for a considerable amount of time will have a good understanding of their work, which will allow them to offer quick resolutions to any unique problem that may arise during the installation process. They can also offer invaluable advice about your home's distinct needs and enable you to make all the right decisions.Not all gutter companies are created equal. The team at Aqua Werx ensures that your gutter system is installed underneath the metal drip edge, which in turn prevents leaks and potential for wood rot. If the gutter is installed incorrectly, you might not realize it until it is too late! You can trust Aqua Werx to provide the best system that will last for years to come.
If you hire a company that provides comprehensive gutter solutions and services, you will be able to benefit from their quality product offerings. Their experts can help you find sturdy gutters that will last long and serve all your requirements. You can also opt for different color and design options or customize them to your liking. The aluminum materials used by Aqua Werx comes with a manufacturing warranty that will outlast any vinyl or DIY style gutter.
It is no secret that the quality of work done by an expert is significantly more than that done by an amateur. Improper gutter installation can lead to costly mistakes and damages, which are best avoided. Getting a gutterexpert to do the installation work will help you maximize the efficiency of the process and get the best results. By allowing the professionals at Aqua Werx to install your gutters their team can create a system that will capture and disperse water effectively. Proper pitch of the gutter and number of downspouts is key to ensuring the system functions efficiently.
Gutter installation is no easy task. It requires professionals to work at a height that increases the chances of accidents and mishaps. An expert gutter installer will have the necessary training and experience required to take precautions and avoid such incidents.
Get Comprehensive Gutter Solutions in Texas
Aqua Werx is your local drainage solutions provider. Our sturdy gutters are available in a wide range of color options so you can have all the variety you want! Enjoy a five-year warranty on our workmanship. Request a FREE quote today!