Blogs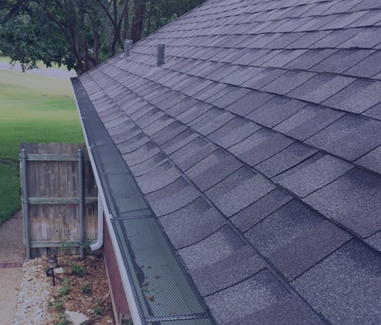 How You Avoid Gutter Cleaning with Aqua Werx
02.16.2022 | Blog
Cleaning your gutters twice per year is often recommended, such as near the end of fall and the beginning of spring. However, it's always a good idea to clean your gutters in Waco more often if you live near trees. Failure to keep your gutters clean from any debris can lead to a wide…. Read More…
---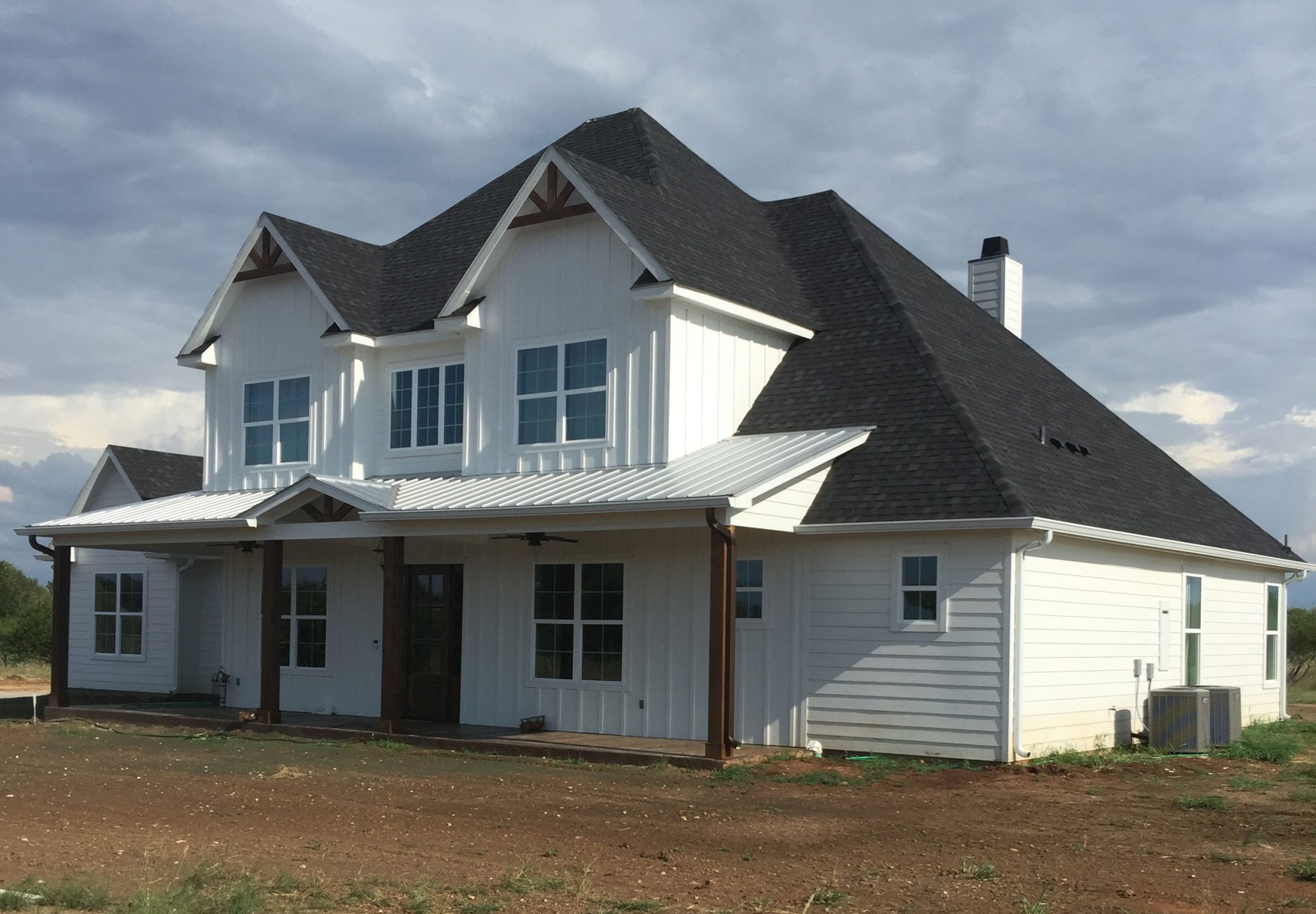 How Experts Can Craft the Perfect Rainwater Gutter for Your Home
01.24.2022 | Blog
More and more people are harvesting rainwater as a conservation method, and we're all for it. Water can be a scarce resource at times, but it always pours for free from the sky. While some places restrict rainwater collection, here in Texas the practice isn't just legal – it's actively promoted by our state water…. Read More…
---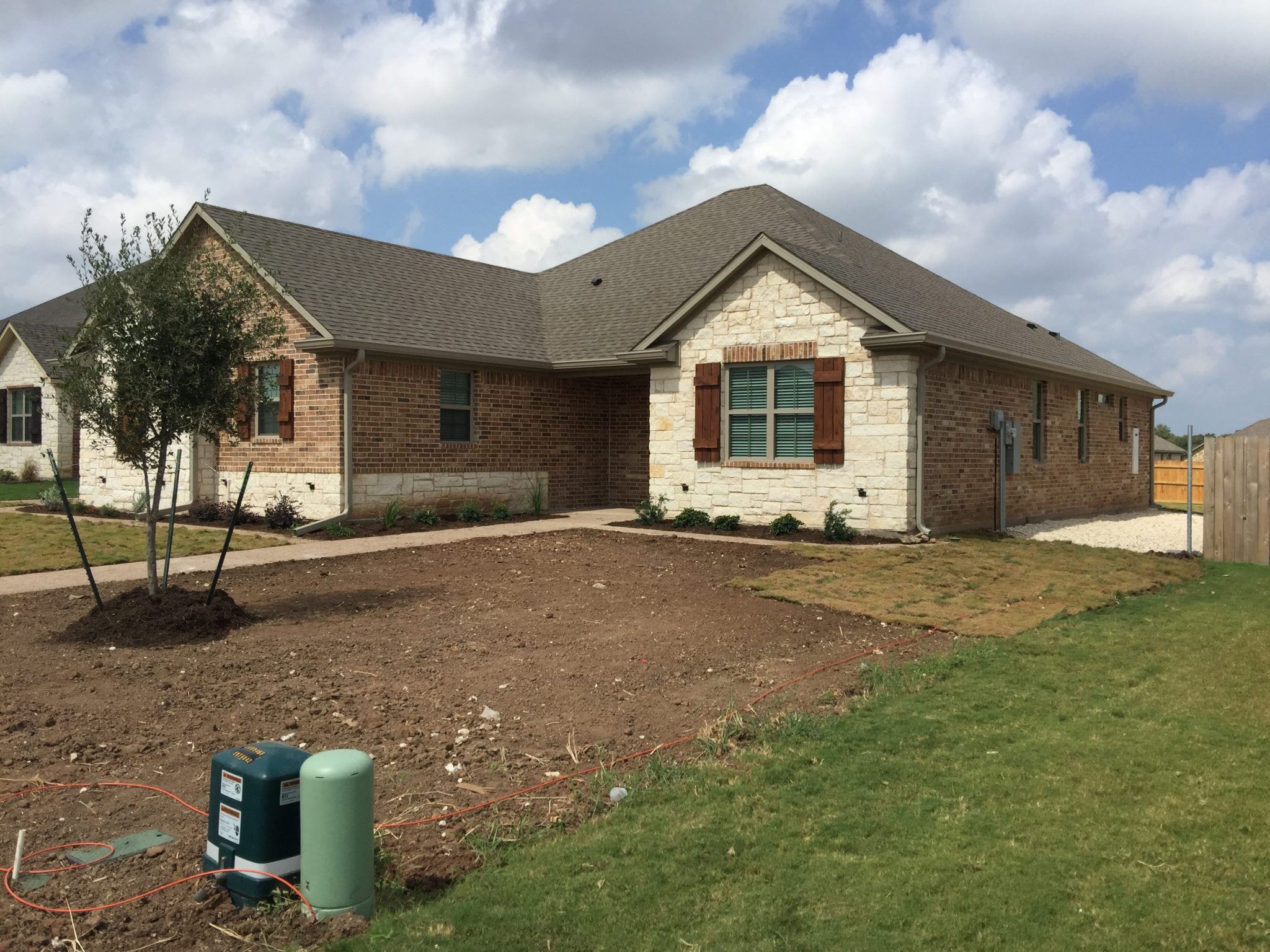 6-Inch or 5-Inch Seamless Gutters – Which Is Right for Your Home?
01.24.2022 | Blog
When building or renovating a house, every detail is important – but one detail that can be unfortunately overlooked is the matter of the gutters. Gutters are often treated as a minor detail, even though they're actually very important for protecting your home from the elements. You need gutters that are clean and capable of…. Read More…
---
How We Determine Which Gutters Are Right for You
12.01.2021 | Blog
Are You in the Market for Gutters? Learn How We Determine Which Gutters Are Right for You With the Lone Star State's unpredictable weather, it's essential to have adequately sized Texas gutters that can withstand torrential downpours and the occasional snow storm. Gutters that are too small will overflow and potentially cause structural damage, including…. Read More…
---
Why Every House Needs a Gutter | Aqua Werx
11.23.2021 | Blog
Perhaps it's time to change your gutters, and you're wondering if it's worth the price. With new gutter installations costing up to a thousand dollars or more, you might find yourself thinking "do I need a gutter? What do they do anyway?" Although expensive at first, installing a new gutter system will be cheaper in…. Read More…
---
3 Reasons You Need to Upgrade to 6-inch Gutters
11.23.2021 | Blog
When considering renovations, your gutters might be the last thought on your mind. But did you know that upgrading from a 5-inch to a 6-inch seamless gutter can protect your home, reduce your workload and even make your home more attractive? Read on to discover 3 reasons you need to upgrade to a 6-inch seamless…. Read More…
---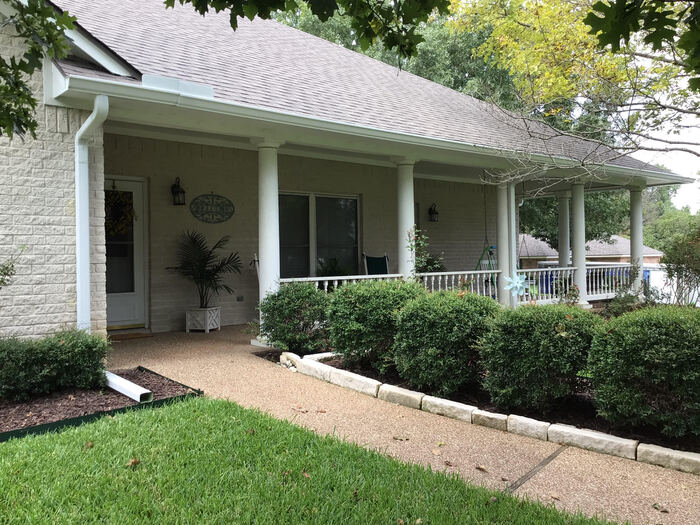 Why Does Your Home Need Gutters?
10.28.2021 | Blog
Texas Rain Gutters: Why Does Your House Need Them? Some homeowners underestimate the power of gutters and all that can go wrong if you don't have them. Texas rain gutters are vital to protecting the structural integrity of your home and the surrounding landscape. Aqua Werx is a family-owned gutter installation company that can help…. Read More…
---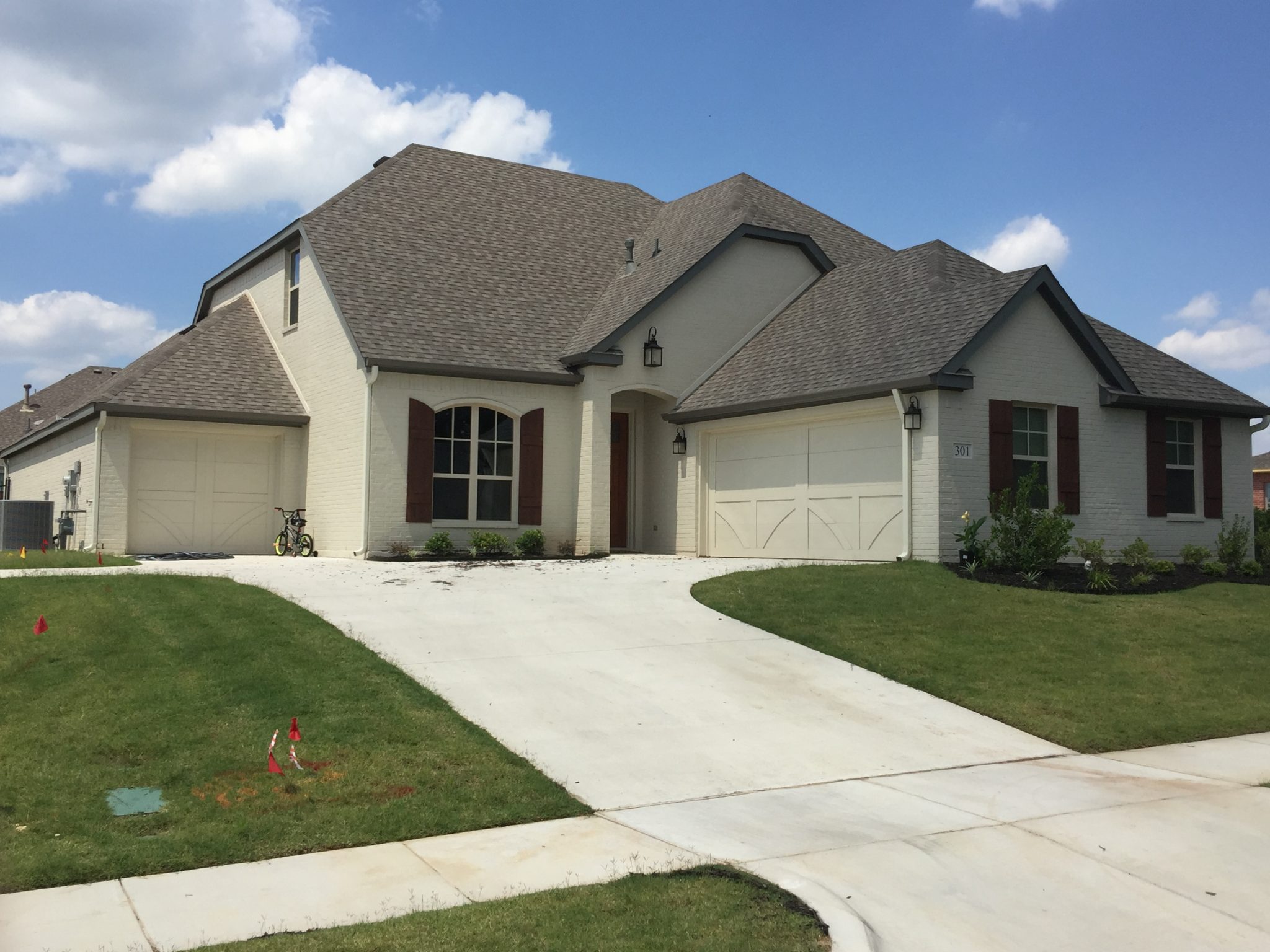 The Leading Benefits of Seamless Gutters | Aquawerx
08.30.2021 | Blog
The Leading Benefits of Seamless Gutters New gutter installation can seem like a somewhat daunting task, as well as gutter maintenance, but it doesn't have to be. At Aqua Werx gutters, we've helped plenty of businesses and homeowners install high-quality seamless gutters efficiently and effectively. If you've gotten used to traditional gutter systems, you might…. Read More…
---
Common Gutter Installation Mistakes and How to Avoid Them
08.19.2021 | Blog
Having a reliable gutter system is essential to the longevity and structural integrity of your home. Depending on the climate in which you live, a high volume of rainfall can cause serious damage to your roof and siding, resulting in expensive replacements or repairs. In locations near Waco TX, our clients experience rainfall approximately 80…. Read More…
---
Do I Really Need Gutters for My Home?
07.06.2021 | Blog
Do I Really Need Gutters for My Home? As a homeowner, you might have wondered at one point or another whether gutters are truly necessary for your home, especially if you have to clean them year after year. The short answer is that all that gutter maintenance and cleaning is a necessary evil; they're an…. Read More…
---